The Company
STUDIMPIANTI SEI srl
was founded 18th May, 1979.
Our head offices are located in Novate Milanese, close to Milan, while the production department is locates near Treviso in the nord-est of Italy.
In general
STUDIMPIANTI SEI srl
enjoys a position of prestige for more than thirty years in the field of the treatment of bulk materials (material handling), mainly through mechanical transport, pneumatic transfer, electronic weighing, mixing and storage systems.
The fields of applications in which our business are more developed are the design, manufacture and commissioning of plants for:
Batch house for flat and hollow glass
Rotary and reverb furnaces feeding for primary and secondary aluminum foundries
Steel furnaces (EAF-LF) ferro alloy and steel scraps feeding
Rubber production
Ceramic production
Ecological plants for materials reclaim
The industry in general
everything is in the form "Turn Key" or through targeted modernization of plant parts.
The considerable experience gained by
STUDIMPIANTI SEI srl
is derived from construction of several plants in a wide range of applications and for the most important national and international clients in the market. This is the best reference for your business.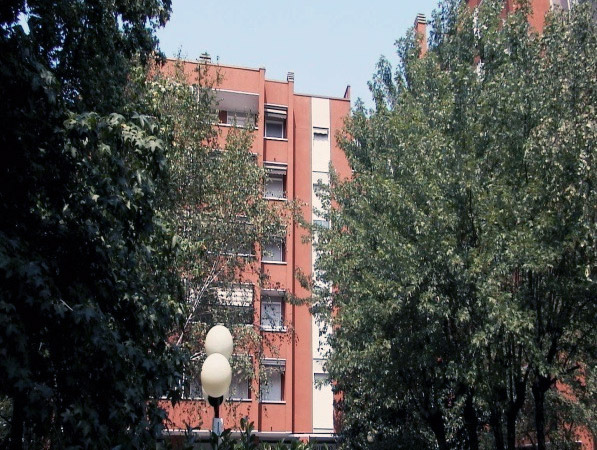 HEAD OFFICES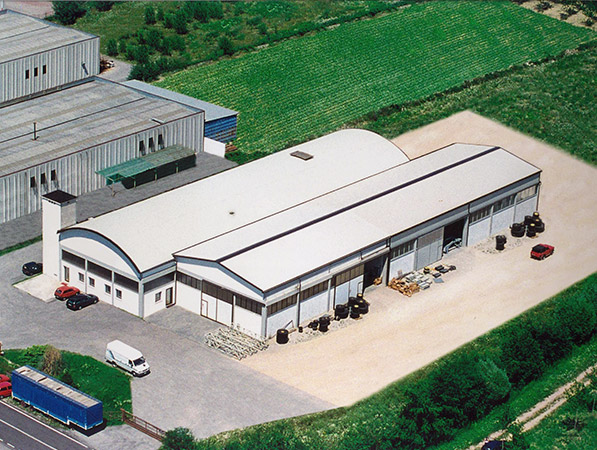 PRODUCTION DEPARTMENT